School bell rings at 8:45, please have your children to school on time.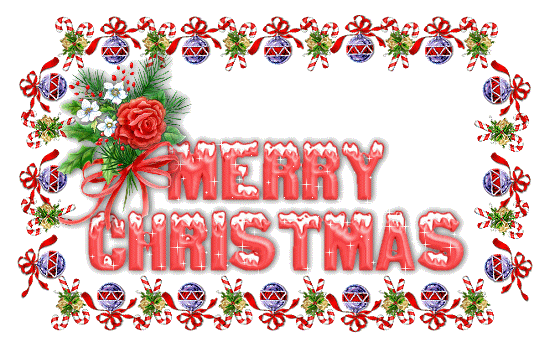 The word "Advent" drives from the Latin word meaning coming. The Lord is coming. We may reflect that every year at this time we celebrate His coming.
During Advent, we recall the history of God's people and reflect on how the prophecies and promises of the Old Testament were fulfilled.
At Holy Ghost School, we are holding four Advent services, on the 1st, 8th, 15th, and the final one on the 19th of December. The service will begin following morning announcements at 9:15. Everyone is welcome to attend our service and celebrate our preparation for His coming. The service will be in conjunction with the lighting of the Advent Candles and following the themes of hope, peace, joy and love.
Christmas Holidays seem to be just around the corner. We hope to see you all at our Christmas Concert on Thursday, December 18th at 1:00 and again at 7:00. The 1:00 dress rehearsal is our actual Christmas Concert, there is always plenty of seating available this time of the day. Please try to send grandparents and other family members that want to see the concert. The evening concert is always a full house. We would like to accommodate everyone; however, we only have two tickets per family. Also, if you are unable to attend the evening concert, please kindly return your tickets as soon as possible so other families can benefit.
With the arrival of winter, I would like to remind everyone that we have safety at the top of our priority list. Our parking lot is only for staff; therefore, we ask that you not park, pick-up or drop-off in this area. We ask that parents not park in the lane at the back of the school by the small walk-through gate, as this obstructs students view of oncoming traffic.
Yours in Catholic Education,
Principal: Ms. J. Siska