School is open, please bring bottled or boiled water for your child(ren) to drink!
School bell rings at 8:45, please have your children to school on time.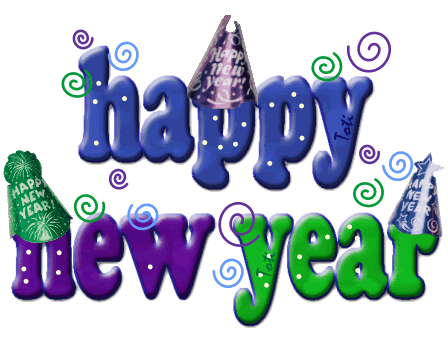 Happy New Year!! A warm welcome back to you and your children. We hope the Christmas season was a very special and Holy time for you and your families. January promises to be a very busy month. The grade 7 & 8 students will be writing their exams at the end of the month. Please encourage proper study methods for them to excel on their tests. I have provided a few links for you to show your child how to study properly and effectively.
http://www.wikihow.com/Study-For-Exams
http://www.wikihow.com/Study-Well
http://www.supercamp.com/pdf/study_report.pdf
Virtue of the Month for January
Self-Control (Temperance)
Temperance is one of the four cardinal virtues. It is the control of the desire for pleasure. In this sense, it corresponds to fortitude, which restrains our fears, physical as well as spiritual. St. Thomas Aquinas ranked temperance as the fourth of the cardinal virtues, because it serves prudence, justice and fortitude. The moderation of our desires is essential to acting rightly (prudence), giving each one their (justice), and standing strong in the face of adversity (fortitude). Temperance is the virtue which attempts to overcome the human condition that "The spirit is willing, but the flesh is weak." (Mark 14:38) Temperance is defined as the righteous habit which makes a person govern their natural appetite for pleasures of the senses in accordance with the norm prescribed by reason. In one sense temperance may be regarded as a characteristic of all the moral virtues; the moderation it enjoins is central to each of them. Thus, it is the virtue that controls the yearning for pleasures and delights which most powerfully attract the human heart.
Self-Control (Temperance)
Self-Control helps us:
To be honest with who we are.

To use the power to stand up for what is right.

To behave in moderation…not to do too much of something.

To balance the use of goods at our disposal.

To control our desires, our actions and our behaviours.
Self-Control goes with balance, humility and moderation.
God wants us to do what we know and feel is right.
A person with self-control…
Is patient with themselves and others.

Knows how to share and take turns.

Has the power to stand up for what is right.

Looks for peaceful ways to solve conflict.

Can thing things through.
Self-Control is a virtue that we constantly work to develop as part of our character.
With the arrival of the colder weather, I would like to remind everyone that we have safety at the top of our priority list. Our parking lot is only for staff; therefore, we ask that you not park, pick-up or drop-off in this area. We ask that parents not park in the lane at the back of the school by the small walk-through gate, as this obstructs students view of oncoming traffic.
Also, we want to ensure that all students are dressed appropriately. When the temperature is -28 with the windchill, our students will remain indoors. However, if the temperature is above that we will be heading outdoors, so please dress them for the weather.
Yours in Catholic Education,
Principal: Ms. J. Siska